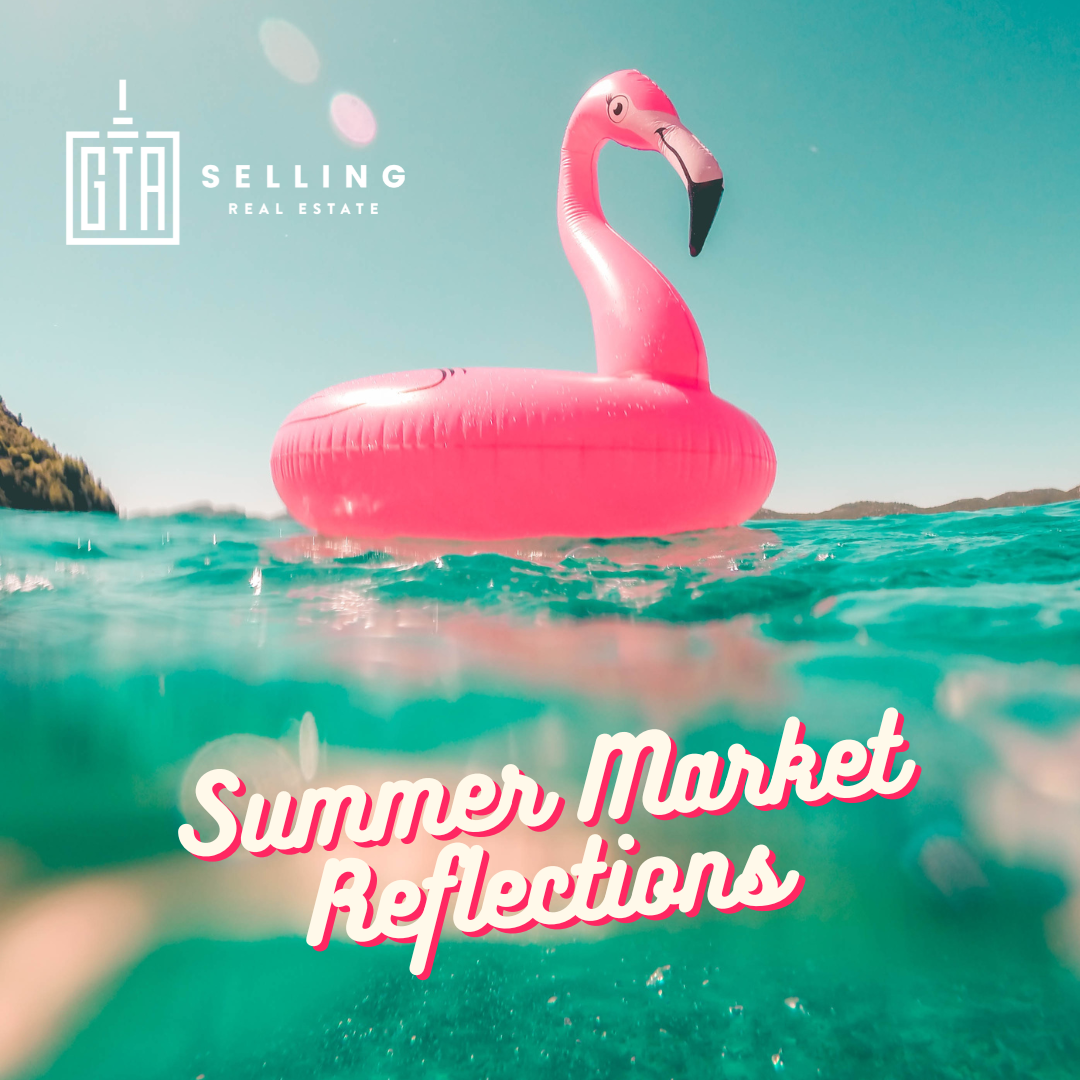 We hope that everyone is enjoying a safe and happy summer!
As we soak up the remaining days of summer here are our real estate reflections:
In February 2022, the Bank of Canada, in response to inflation, began raising the bank rate from less than 1% to the current 5%. This interest rate hike spiked fear in the minds of many buyers who retreated to the side-lines in the Spring of 2022. As the buyer market softened, sellers who did not adjust their expectations were dismayed that they had missed the frenzied peak market prices. Some chose not sell and some sold for very reduced prices.
That said, we've seen some strong activity in certain pockets this past Spring. Bloor West was hot with new listings attracting multiple offers while other areas struggled. Why was this? Proximity to the subway? Price point? Style of home? It was an interesting phenomenon because, if higher interest rates had sent buyers to the side-lines, why were they buying in certain pockets and not others? It's difficult to say for sure; however, this is where our market knowledge benefits both buyers and sellers. We helped both buyers and sellers achieve their real estate goals by knowing where to look for buying opportunities and knowing how to successfully prepare and market our seller's homes.
Cottage country real estate has also experienced a change in activity. Buyer competition has cooled dramatically since the pandemic when people were fleeing the city for larger "work from home" spaces. We helped happy clients purchase their dream country farms and waterfront cottages and condos during that time. At the moment cottage country prices have softened and there are good opportunities for buyers seeking recreational properties to buy now during the slower summer market. As local realtors in cottage country, we can help you find the perfect getaway property for your family to enjoy for years to come as well as being a great investment.
So, what's ahead? There are mixed messages. The signals from the Bank of Canada indicate that, although stubborn inflation is still present, they may not increase interest rates anytime soon; however, there is no guarantee if the economy doesn't cool itself. The war in Ukraine is still a factor that drives prices, particularly prices associated with food and petroleum products. And, at home in the GTA, there is an unsatisfied demand for housing, particularly affordable housing, which continues to be fuelled by aggressive immigration policies. It's truly hard to imagine that house prices will not continue to rise over time as the GTA market has historically proven, regardless of occasional downturns.
The only thing we know for sure is that real estate is not an exact science. Every home is unique as is every client who has a unique set of circumstances and the market is continually recalibrating. Dave and I do not have a crystal ball (well, we actually do but, we cannot read the future with it). However, we do watch the market closely and pivot quickly to adapt and advise our clients appropriately in real time.
As Fall approaches, we anticipate an increase in market activity. If you are considering a move this Fall, please give us a call to chat about your real estate objectives. We have recently helped other clients achieve their real estate goals and we would be happy to assist you as well. Please take a moment to review our sales and what our clients are saying about us.
The Fall Home Show at the Enercare Centre is happening September 29 - October 1, 2023. Please reach out if you would like two tickets to the show.
---
Sales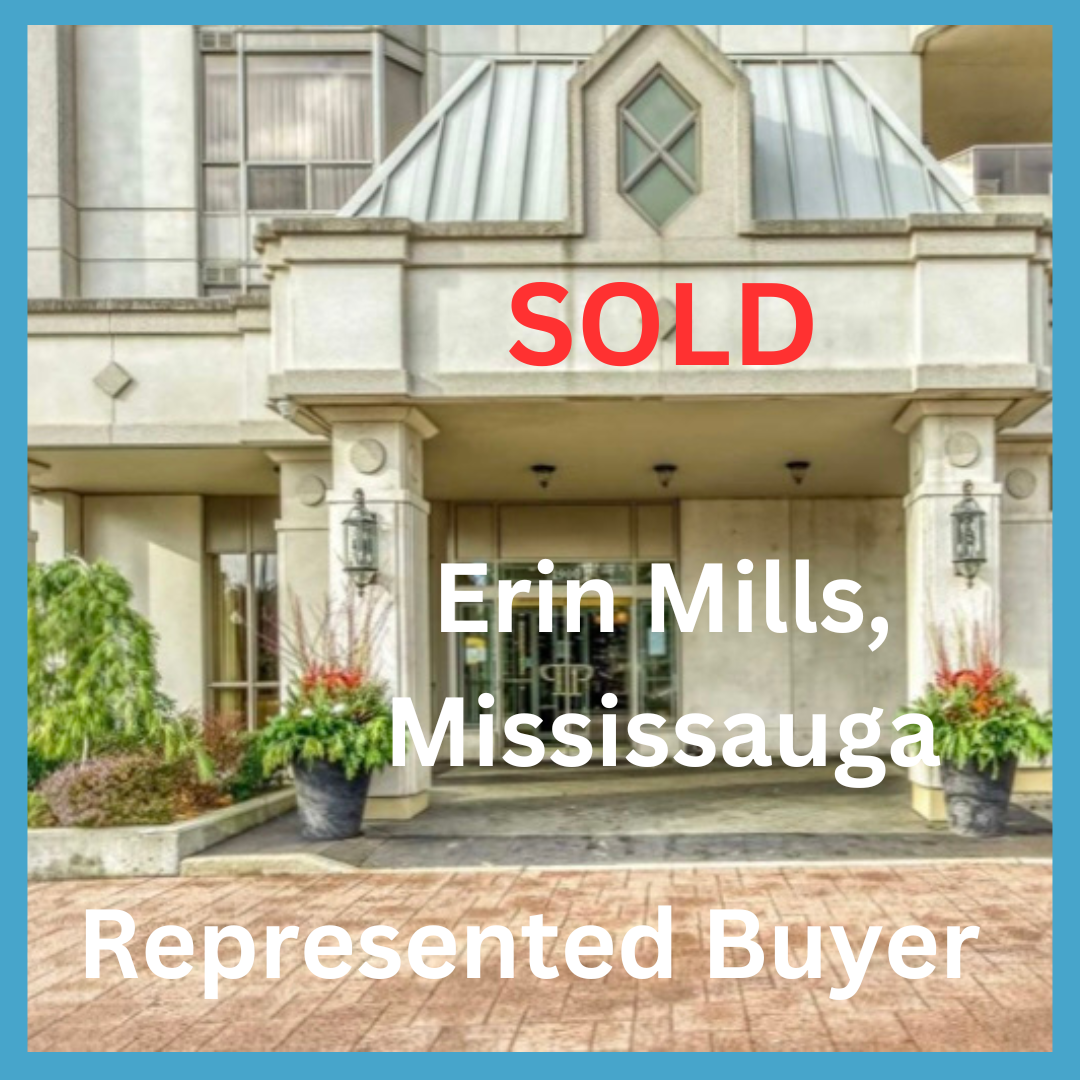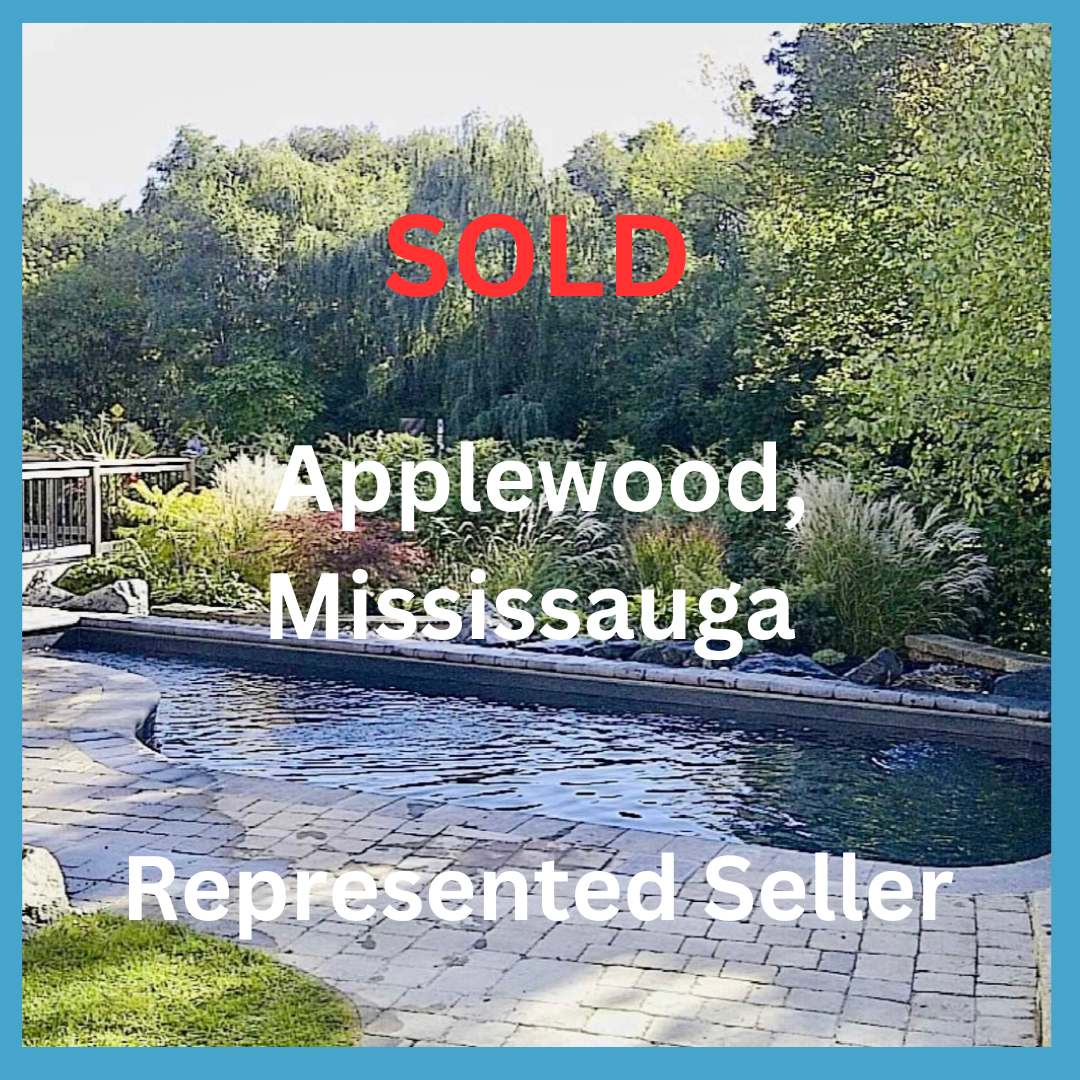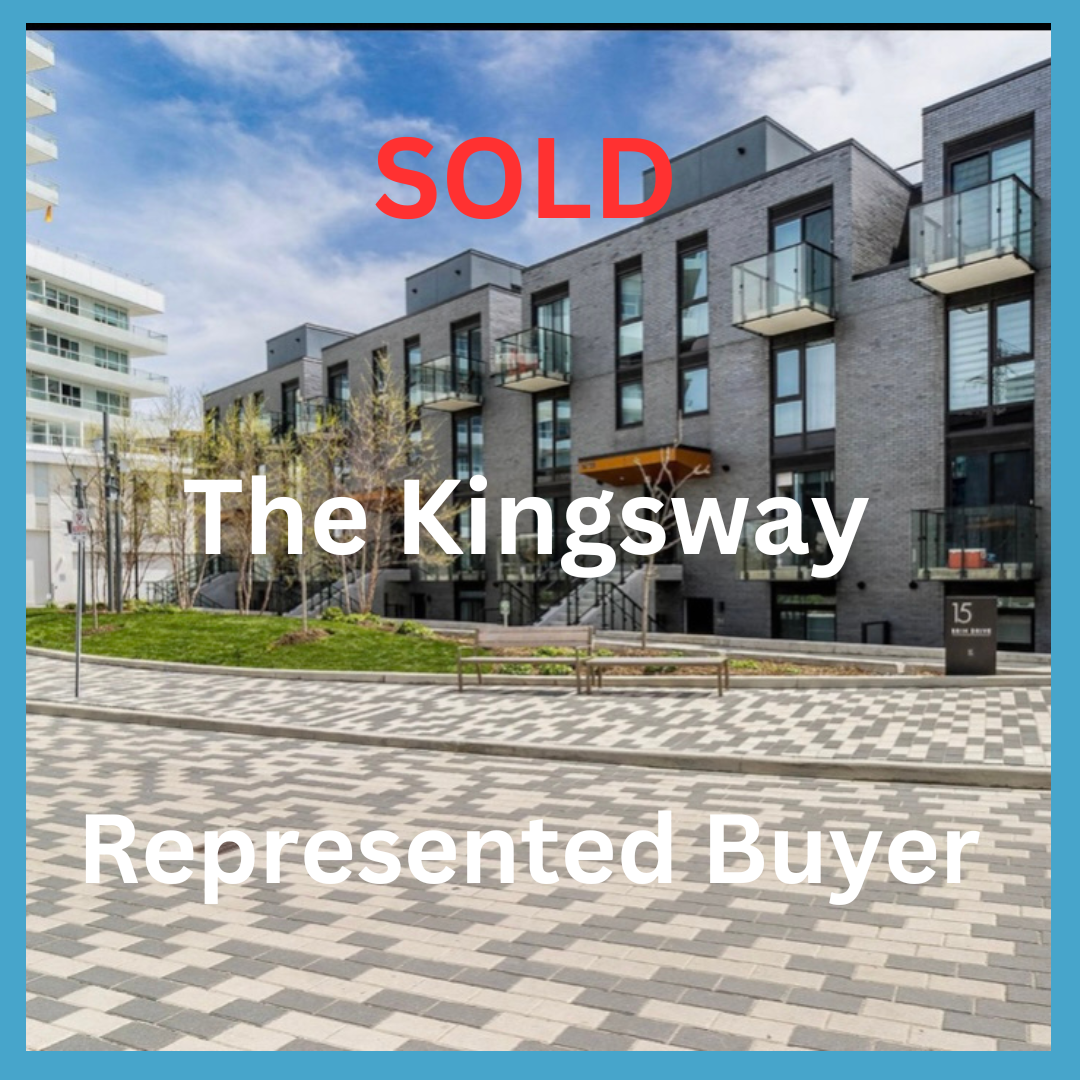 The process of selling our 30+ year family home could not have been better managed than in the caring hands of Nancy and Dave.
Kudos for their efforts in the dead of winter to effectively market and sell our property in a short period of time.
The transition to condo living began with the discovery of a unique property that fit all of our needs. With Nancy and Dave's expert sleuthing and quick action we were able to purchase this jewel in record time!
We can't say enough about their tenacity, empathy and professionalism at all times. It was easy to hand them the reigns with confidence.
Thank you Nancy and Dave!
B & J Sutherland | Mississauga
---
This year we purchased our first home with the help of Nancy and Dave and we couldn't be more happy with their services! They were patient, knowledgeable, and extremely diligent in making sure we found a place that met our needs and budget. We really lucked out and they got us an amazing deal on a place that far exceeded our expectations. Thanks to them we are now living in our wonderful new home and have appreciated their support throughout the entire process.
Rhian & Adam | The Kingsway
---